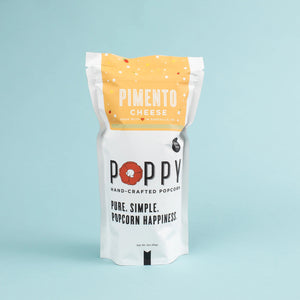 Y'ALL ARE IN FOR A TREAT
There's something very special to us southerners, and it's called pimento cheese. With a full, cheesy flavor from Non-GMO cheddar and a bit of that classic pimento bite, you're going to love our rendition of this southern spread.
BLESS YOUR HEART. AND YOUR TASTEBUDS.